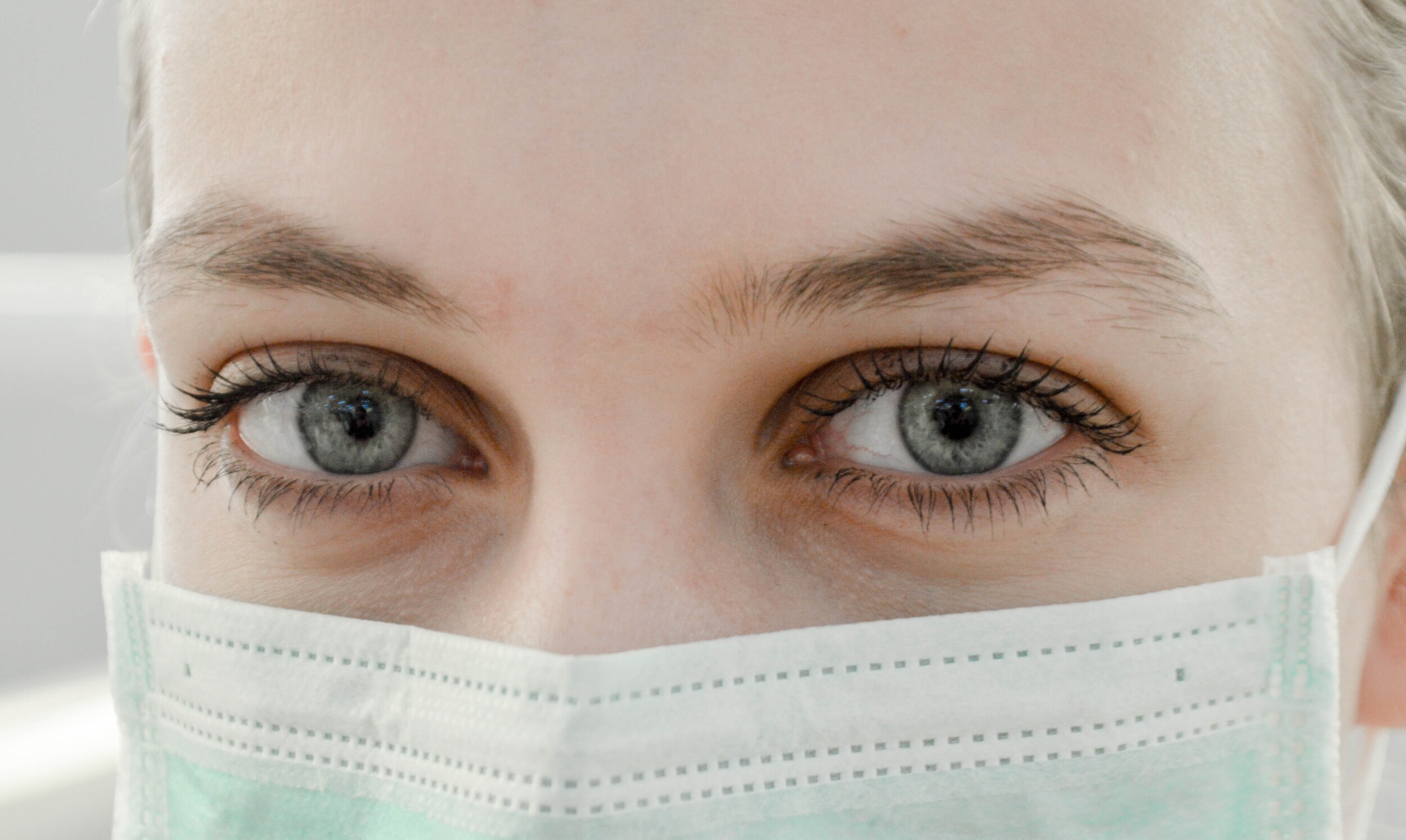 Mazda Essential Car Care Program
Healthcare workers receive a
Free oil change and enhanced vehicle cleaning

Antelope Valley Mazda respects and appreciates the dedication of our nation's healthcare heroes in the fight against COVID-19. In that spirit, we are honored to announce the Mazda Essential Car Care Program, which provides U.S. healthcare workers a free oil change and enhanced vehicle cleaning.

This program is open to current Mazda owners, as well as drivers of most other makes and models.
 
The goals of this program are simple. Give back to our community of healthcare workers with a needed service so you can continue to take care of those affected by the Coronavirus.
FREE Oil & Filter Change includes
- Replace engine oil
- Replace oil filter
- Top off all vital fluids
- Complete a multi-point inspection

FREE Special Cleaning includes
- Standard Carwash
- Extra cleaning of high touched surfaces (including driver's exterior door handle, driver's inside door panel and grab handles, steering wheel, wiper, light controls and other switches, shifter, hood release, dash, instrument panel, center console area, and vehicle keys)

Offer available to all Healthcare Worker's vehicles receiving an oil change during the program period for most standard make/model passenger cars, crossovers and SUVs. Excludes exotic vehicles, classic car vehicles, off-road vehicles, certain high-performance vehicles, and any other vehicle with special manufacturer requirements or that require specialized tools or training. Other restrictions may apply. Limit one oil change and car wash per person per program period for the Mazda Essential Car Care Healthcare Worker Incentive. This offer is not transferable within the household or otherwise. Proof of eligibility is required.
Eligible medical facilities include but are not limited to: hospitals, urgent care, surgical centers, birth centers, doctor offices, medical clinics, health systems, health testing  facilities, imaging centers, assisted living, addiction treatment centers, home health agencies, long term care facilities, nursing homes, hospice homes, medical equipment providers, public health agencies, rehabilitation centers, blood banks, and telehealth providers. For a complete list of eligible medical facilities that qualify for this program, please contact us. Expires 5/30/2020.