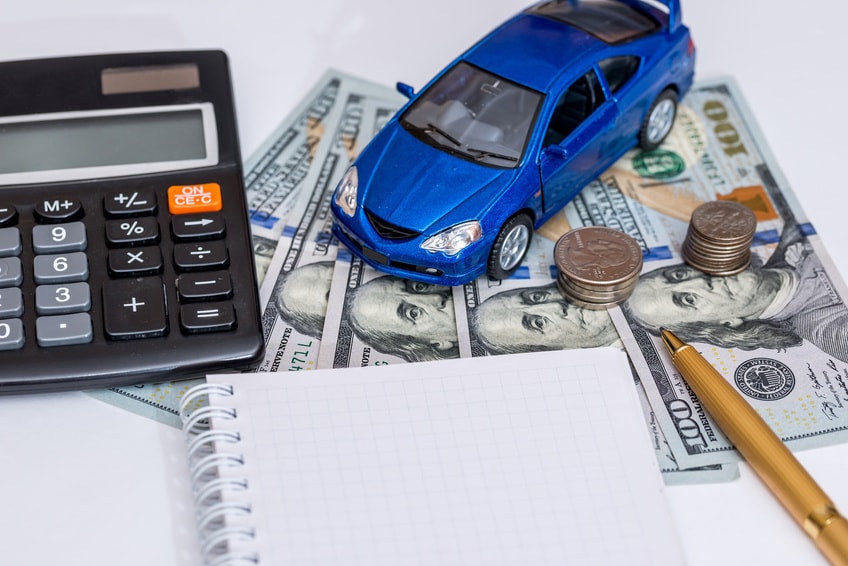 Not all surprises are equally welcome. At Antelope Valley Mazda, we feel that being surprised and even thrilled by the ride in a new Mazda car is definitely a good thing. Auto financing, on the other hand? Nobody wants surprises there, so we keep the process as transparent and simple as humanly possible. Below, you'll find a few of the more common Mazda financing terms and their definitions. Since we don't have room for all of them, we invite you to call or stop by our dealership or contact us if you have questions.
Common Finance TermsCaptive Lender:
This is a common way to refer to brands' in-house lenders. For your Mazda dealership near Palmdale, CA, that would be Mazda Capital Services, which originates our leases and many of our loans.
APR:
The Annual Percentage Rate expresses the annual cost of interest your loan in the form of a percentage of whatever the loan amount is.
Buyout Price:
At the end of your lease term, you may choose to buy your vehicle; compare that cost against the cost to finance and buy the same vehicle.
Credit Score:
Your numerical credit score is based on the amount and kinds of credit you've been issued, how much of it you're utilizing, and whether your payments are timely. That, in turn, determines interest rates and your eligibility for many incentives.

GAP Insurance:
GAP stands for Guaranteed Asset Protection, and also refers in a roundabout way to the "gap" between your vehicle's depreciated value and replacement cost if it's totaled before it's paid off.
Lease:
If ownership isn't right for you, a lease that gives you the vehicle for a set period of time - usually 36 months - may work better. Change your mind and you can still buy the vehicle at lease end.
Principal:
The principal is the amount you've borrowed, not counting interest and fees. For instance, if you put $4,000 down on a new Mazda CX-5 Touring, your principal would be the remaining $19,315, though that number would grow as interest accumulates.
Antelope Valley Mazda works with a number of different lenders. That lets us offer options to those with no credit or damaged credit. So if you're looking for a new Mazda car or SUV, stop by
1015 Auto Mall Dr in Lancaster, CA
with your questions and your financial paperwork. We'll help you make sense of your options and make the best choice for your individual circumstances.
Hours
Monday

9AM - 8PM Appointment Recommended

Tuesday

9AM - 8PM Appointment Recommended

Wednesday

9AM - 8PM Appointment Recommended

Thursday

9AM - 8PM Appointment Recommended

Friday

9AM - 8PM Appointment Recommended

Saturday

9AM - 8PM Appointment Recommended

Sunday

10AM - 7PM Appointment Recommended